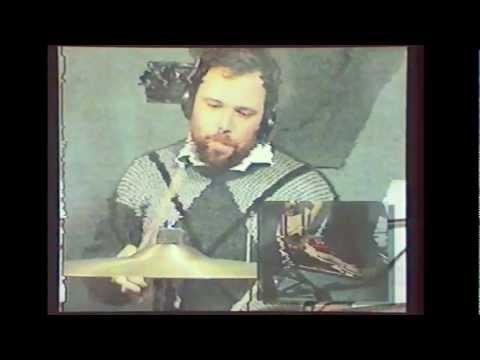 Watch
laideyes: This is a collage of live visuals from Max Bondi's performance at the Biscuit Factory, Bermondsey, July 2012 Visuals and video by Laid Eyes Awesome visual re-construction of a recent live set at Howl in Bermondsey.
Experimedia News: 23 Albums I Played The Shit Out... →
experimedia: Not necessarily a top list. No particular order. Not definitive in any way. Excludes releases from any labels I was involved in the pressing process with. Just a modest list of 23 albums that came to mind quickly. Some may be reissues and some may even bleed over into late 2011. No interest in…
1 tag
7 tags
Tartaruga Records →
v22summerclub: Yesterday evening a collective of artists from Tartaruga records came to V22 to showcase the latest projects they have been working on. This resulted in a fantastic evening which filled the great halls of the V22 F Block with site specifically tailored sounds. The collective had a minimalist approach to creating sounds with their instruments and looping, repeating, echoing,...
6 tags
Max Bondi - Convolution
officesounds: Excellent stuff, Just excellent… Stream here
6 tags
Petrels - Haeligewielle
officesounds: Yet another contender for record of 2012 here, Denovali Records once again putting out some of the finest electronic music around. Stream Here
Watch
gacougnol: Petrels | Live at Cafe OTO (by Gianmarco Del Re)
6 tags
Watch
New video by Laid Eyes for Kami, from Max Bondi's Convolution, out this week: http://www.tartarugarecords.com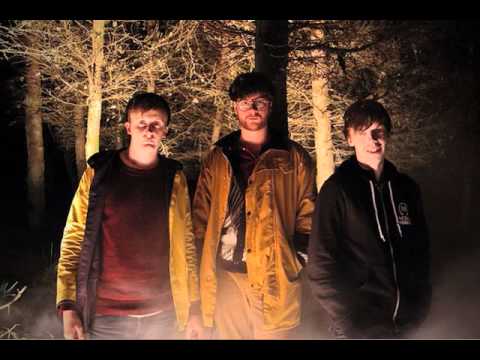 5 tags
Watch
Watch
3 tags
1 tag